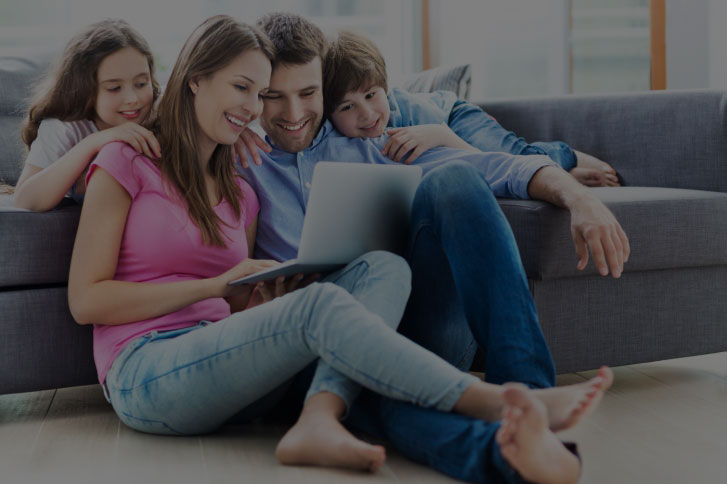 Understanding Mortgages
The mortgage process may be confusing and intimidating for some. Here are some basics that you will need to know before applying. Still have questions?
Learn More
Recent Articles
Stay up to date on new and recent changes in the mortgage industry. Browse our blog for homebuyer and general mortgage tips.
Browse Articles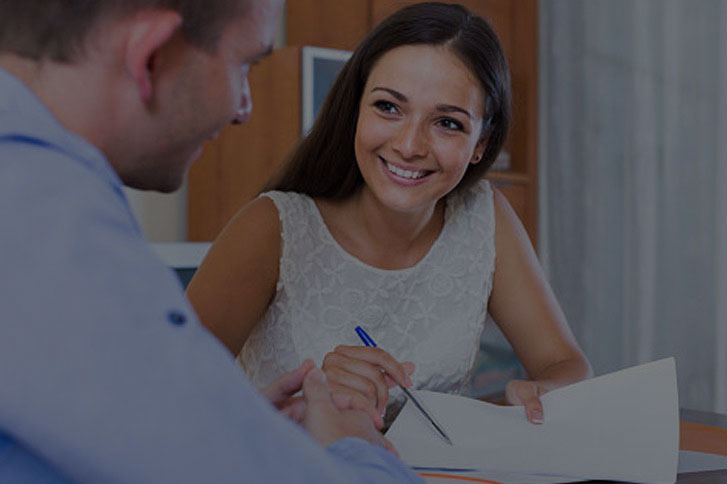 Apply Now
We're committed to helping you with the lowest rates and fees in the industry today. Check out our Low Rates, Calculate your Payment, or Start the Process Today!
Apply Now