#MoneySavingMonday Getting ready for a family vacation? Check out these tips to avoid any unwanted guests to your home while you are away. Maintaining a home that does not seem vacant will greatly decrease the chances of thieves breaking in.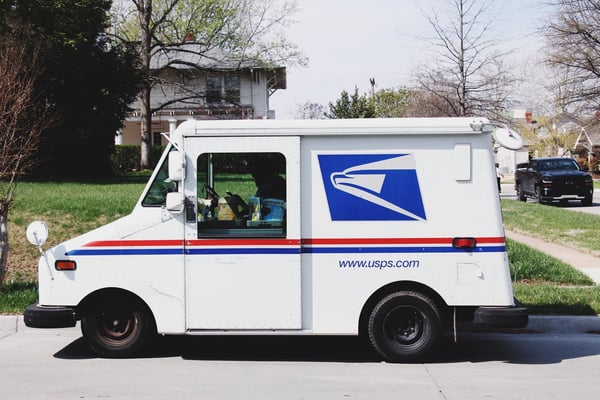 1. Hold Your Mail
Having a full mailbox and a stack of newspapers in the driveway will be a very obvious notion that no one has been home. Before leaving town, give your local post office and newspaper delivery service a call and ask to hold your mail delivery. This is common practice, and can even be set up online at
USPS.com.
2. Remove the Spare Key
Although having a spare key can be useful under normal circumstances, consider removing it while you are away. Often thieves will check the common locations for a key; under the mat, above the doorway, under a fake rock in the garden, etc. If you do need to leave a key for the person watching your home, there are many combination lock-box options on the market that are much safer.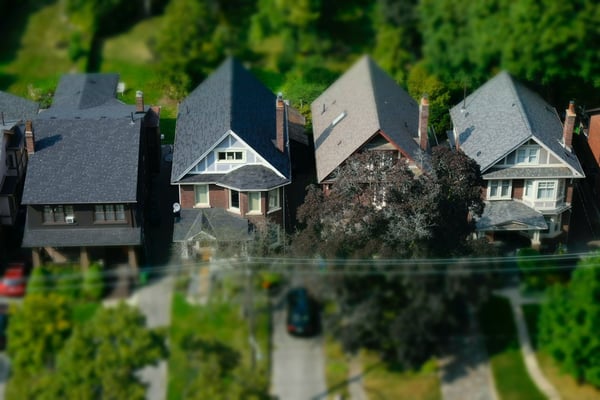 3. Inform your Neighbors
Letting your friendly neighbors know that you will be out of town will help to keep an eye out for suspicious activity while you are not home. Don't forget to let them know who will be checking on the house to avoid any false alarms. This is your best chance for defense against intruders.

4. Give the illusion you are home
There are a few ways to help trick thieves into thinking there are people home, here are a few ideas.
Program your lights and electronics: Scheduling lights, televisions or radios to turn on throughout the evening hours will help to give the look of someone interacting in the home.
Ask a neighbor to park in your driveway: If you are taking your vehicle on vacation, let a neighbor park in your spot to add to the disguise.
Hire a landscaper: For longer trips, don't let your yard get overgrown. Hiring someone to maintain your yard's appearance will be worthwhile, even if you won't be there to enjoy the smell of fresh cut grass.

5. Save the photo uploads until after your trip
Although we live in an instantaneous world of social media, consider holding off on your social media photos showing off your vacation. Your friends on social media may be trusted, but they are out there for the world to see, you never know who may see those photos. This will also help you to enjoy your vacation, instead of worrying about crafting the perfect caption right on the spot. Save the posts until you are back home.