Available through approved lenders such as Contour Mortgage, the most common government-backed loans are those offered through the FHA, U.S. Department of Agriculture (USDA), and Veterans Affairs (VA). With less stringent requirements due to federally funded subsidies and insurance, these protect borrowers and lenders from loan default or other issues. Additional benefits include lower credit ratings and DTI ratios. Some lenders might also consider previously resolved financial issues, such as bankruptcies, liens, and foreclosures.
These loans also extend first-time homebuyers with purchase and improvement project grants by state, local, and nonprofit agencies. More information on these can be found through the U.S. Department of Housing and Urban Development (HUD) website.
Suitable for single-family homes, condominiums and co-ops, and multi-family dwellings, loans offered through the FHA, USDA, and VA, all have various requirements and qualifications. Learn more about each below, and contact a Contour Mortgage loan officer for further information.
FHA Loans
With its roots established during the Great Depression to ensure home ownership for young families, FHA loans can be achieved with down payments as low as 3.5 percent. Unlike conventional loans, this option doesn't heavily weigh qualifications such as DTIs and credit ratings. However, it's best to consult the FHA Mortgage Limits Tool to ensure you can borrow the required amount for the region where you plan to reside.
If borrowers are short on funds, this loan also facilitates gifting whereby family members, friends, or other donors with no vested interest in the property can contribute up to 100 percent of this loan. The FHA deems this acceptable, provided the funding is used for home purchases or improvements, closing costs, and other fees. Learn more about gifting on the HUD website, or contact a Contour Mortgage representative for assistance.
Another standout feature is this loan's assumability, whereby an outstanding mortgage on the current home can be transferred to the new buyer obtaining an FHA loan.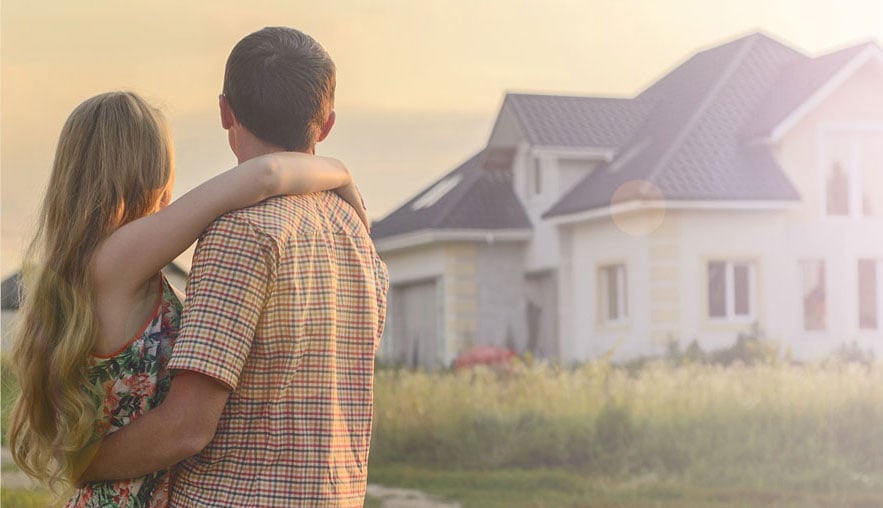 USDA Loans
Typically geared for borrowers requiring up to 2,000-square-foot homes in sparsely populated regions, USDA loans are backed by the Rural Development Guaranteed Housing Loan Program. With low- to moderate- income homeowners in mind, this loan can be obtained without a down payment and closing fees.
Borrowers also aren't required to purchase PMI, provided they meet requirements of at least two years of below-limit, steady income; good credit; and a balanced DTI.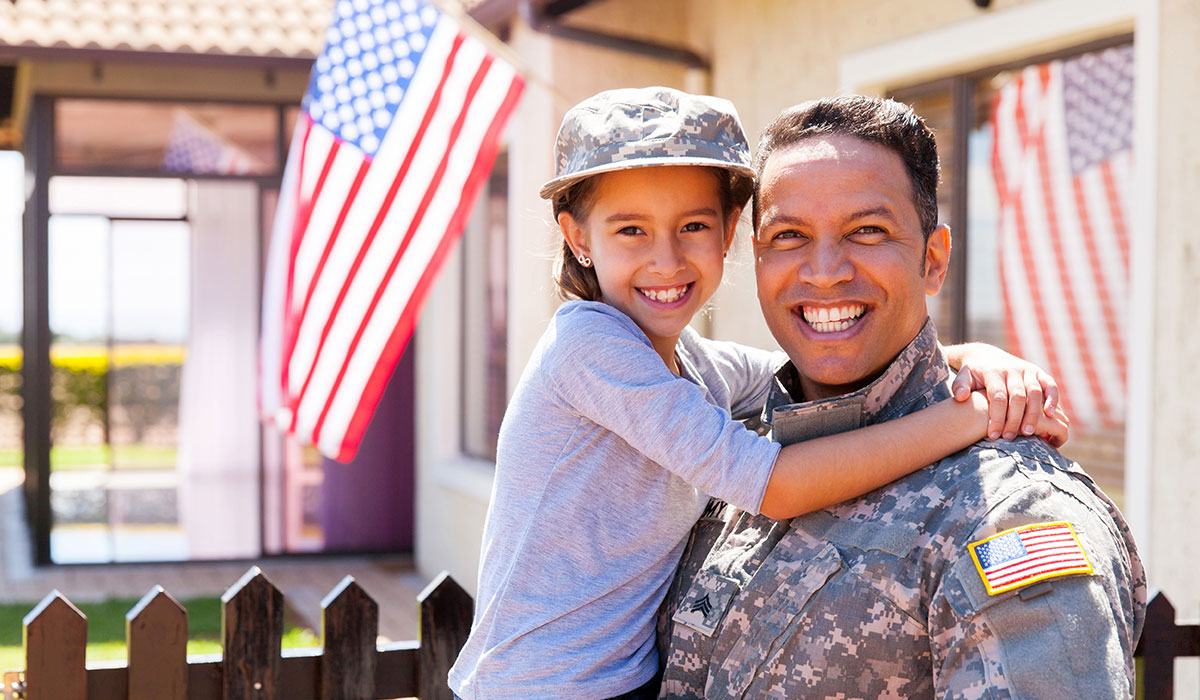 VA Loans
Established during World War II to ensure those who served could effectively care for their families, VA loans are suitable for veterans, active-duty service personnel, reservists, and National Guard members.
Suitable for primary residence home purchases or improvement projects, borrowers must have served at least six months active duty. Reservists and National Guard members are eligible after six years, or active duty for a minimum 181 days. Combat military personnel serving 90 days could also qualify.
Similar to USDA loans, these don't require a minimum down payment or PMI. Additional benefits include lower closing costs and DTI, and credit counseling.
Existing VA loans acquired after March 1, 1988 can also be assumed by qualified borrowers.