Together, we're supporting mental health and recovery on Long Island
Central Nassau Guidance celebrated its 50th Anniversary with Contour Cares. It was a privilege for Contour Cares to sponsor a breakfast event for over 300 Central Nassau Guidance employees.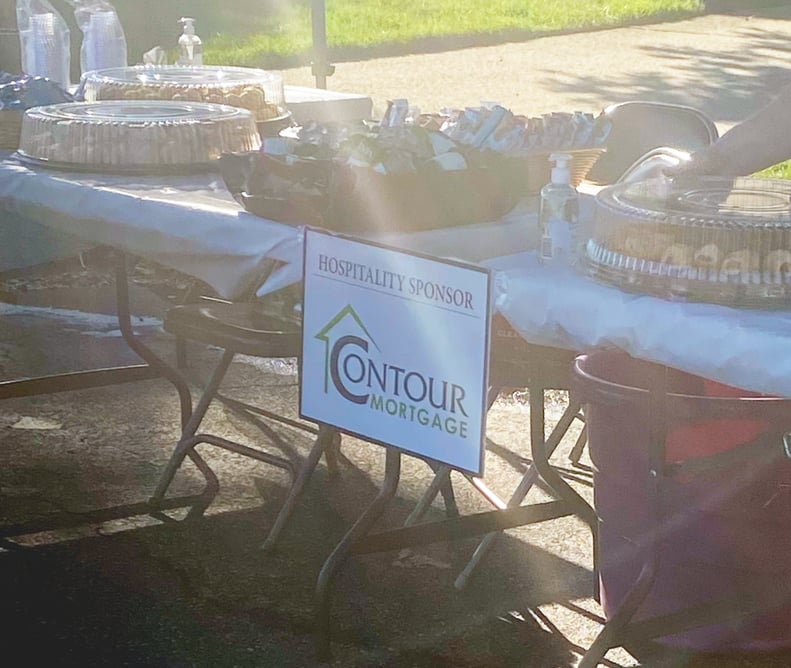 Dennis Jaeger of Contour Mortgage made it possible with a generous donation for the event. Together, we celebrated the success and growth of Central Nassau Guidance and the thousands of people served by the agency over the past five decades!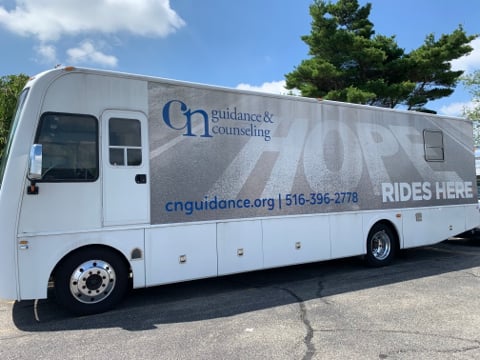 Central Nassau Guidance is an outreach center for mental health and substance abuse clients. It was amazing and heartwarming to hear stories from employees who were once clients -- struggling, sometimes homeless, now proud to work with the same organization who helped them.
Contour Cares Mission is to:
● Salute our Veterans
● Partner with our Police Officers and Firefighters
● Connect with our Communities
● Support Our Scouts by Assisting with Projects and Awards
● Show Appreciation to our Healthcare Workers and First Responders