The first Annual Compassion Awards on October 11th brought to you by the Professionals & Animal Lovers Show (PALS), honored three local animal advocates for their respective work on behalf of animals at PALS' Inaugural Compassion Awards. A big deal to them, Val worked incredibly hard to put it together to congratulate and thank any individual who happens to love animals and uses their business to leverage helping them.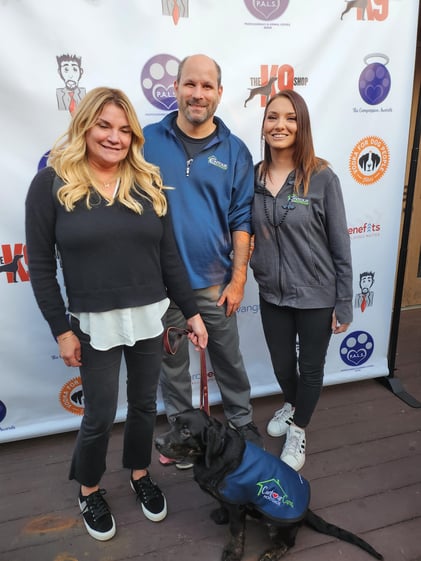 Professional & Animal Lovers (PALS) launched in September 2021 with the goal of bringing together and educating communities, businesses, and individuals with animal compassion in mind.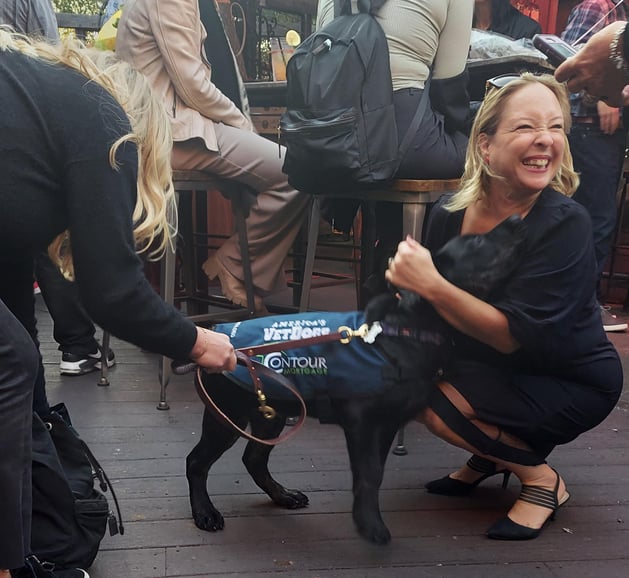 With about 100 guests in attendance at the Refuge in Melville, a range of business owners to professionals came together through one commonality: their love for animals. As a sponsor for the event, Contour Mortgage's Michael Greenlick, Jennifer Neilsen, Malia Freeburg, and Champ the Contour Cares Pup proudly represented Contour Cares for their commitment to advocating and caring for animals.
About PALS:
To Learn how we can Help, Teach Others How They Can Help & Collaborate as a community to make an impact in protecting and representing the animals. We are business professionals, nonprofit leaders and concerned citizens advocating for change! Each week on PALS – Professionals & Animal Lovers Show (PALS), Valerie, and Tommy D work together to bring listeners and followers a variety of animal supportive individuals and their mission! The journey began on September 1st, 2021 and is a live weekly show that brings together this community to answer the question — How Can We Help The Animals?

Contour Cares Mission is to:
● Salute our Veterans
● Partner with our Police Officers and Firefighters
● Connect with our Communities
● Support Our Scouts by Assisting with Projects and Awards
● Show Appreciation to our Healthcare Workers and First Responders