Contour Cares is honored to be a proud sponsor of the Empire State Ride LI 2022 at Theodore Roosevelt Park in Oyster Bay.


Contour Cares was among a number of other sponsors participating in the Empire Bike Ride to end cancer. Taking place at the Theodore Roosevelt Memorial Park in Oyster Bay, Contour Mortgage, Catholic Health, 106.1 WBLI, TREK, News 12, PSEG Long Island, G Fuel, and many other sponsors pedaled their way for a good cause.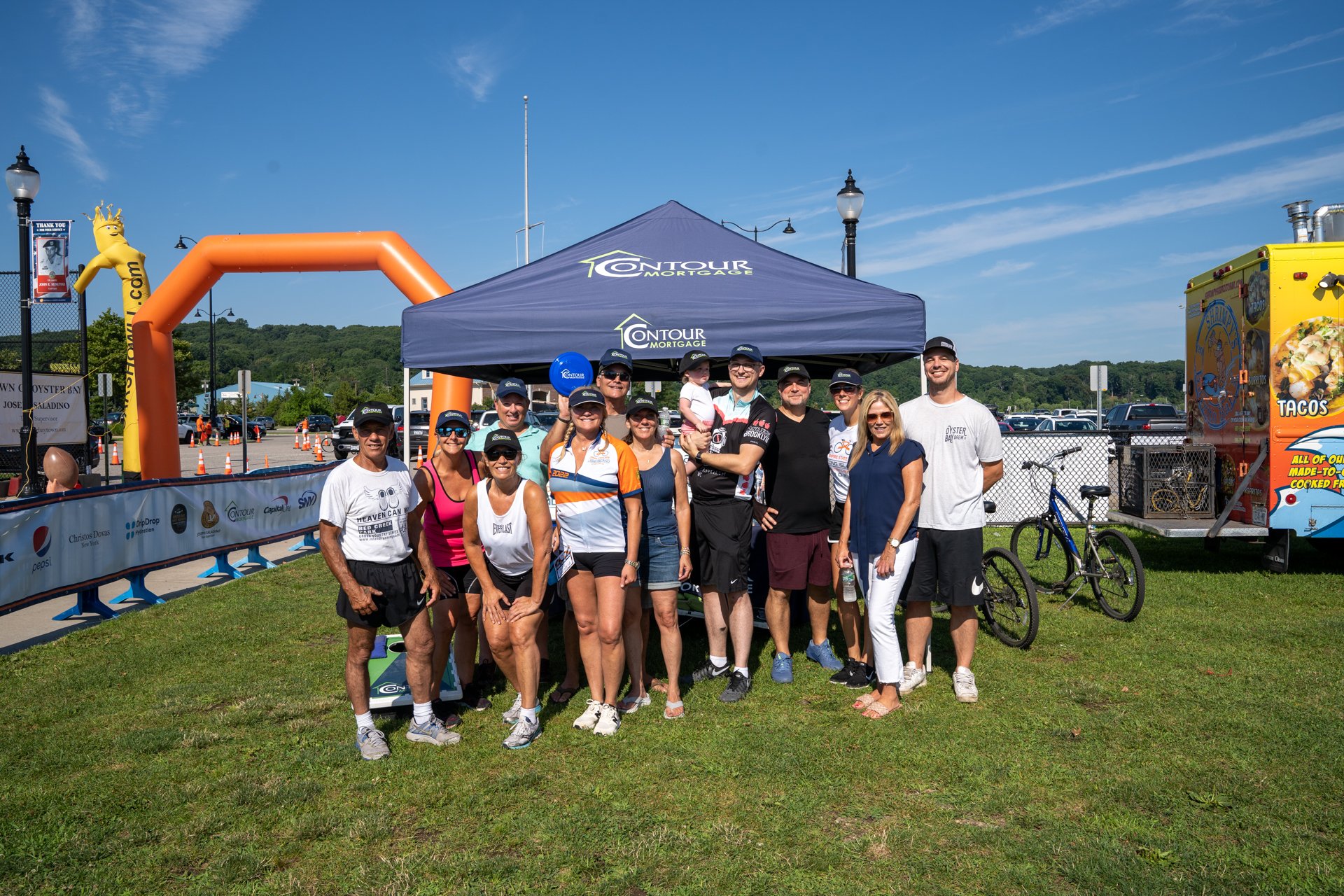 The riders, volunteers, donors and sponsors made this event a huge success. Together, we made a direct impact on the lives of cancer patients across the state and beyond, and we can't thank everyone enough for their support!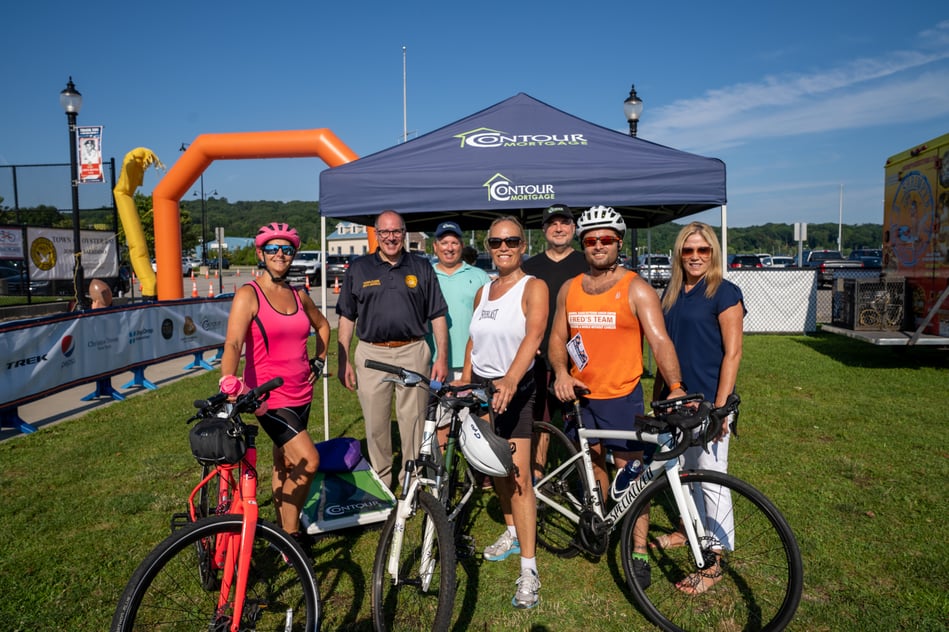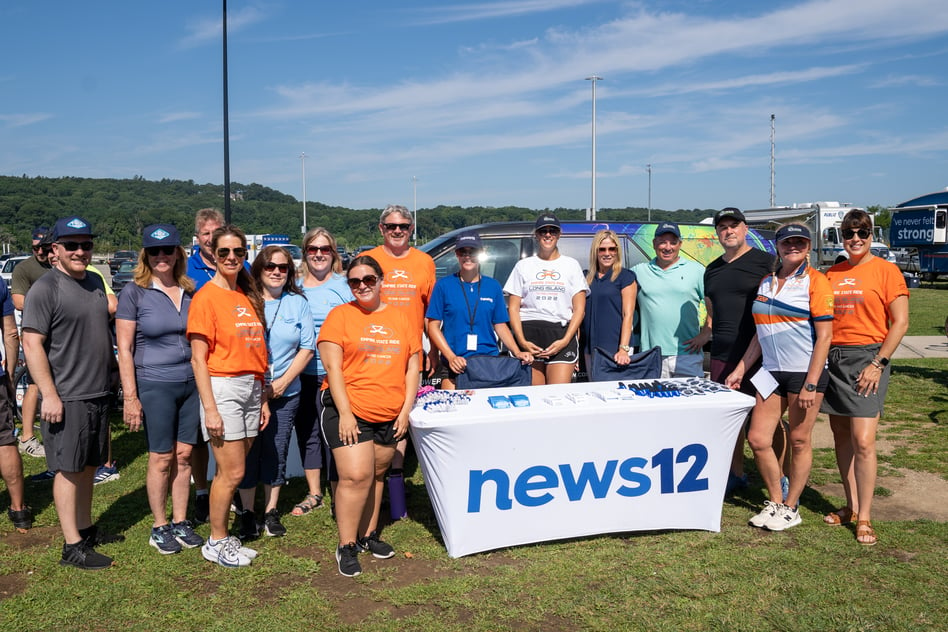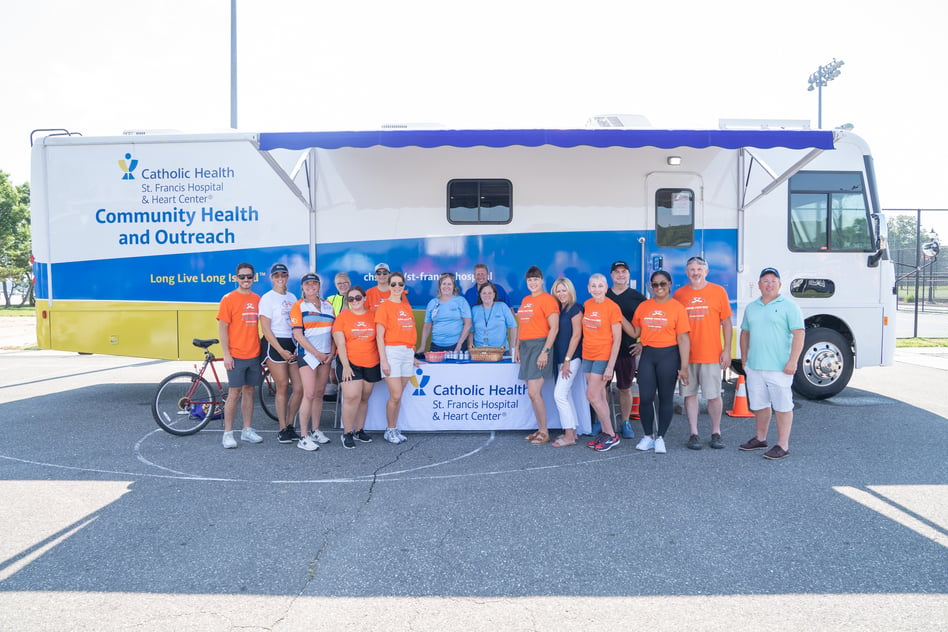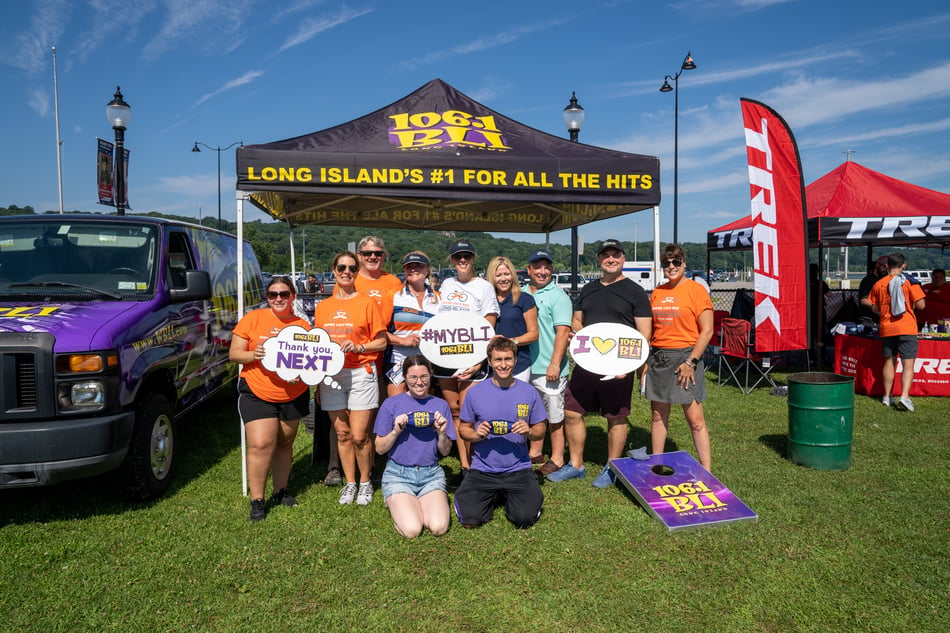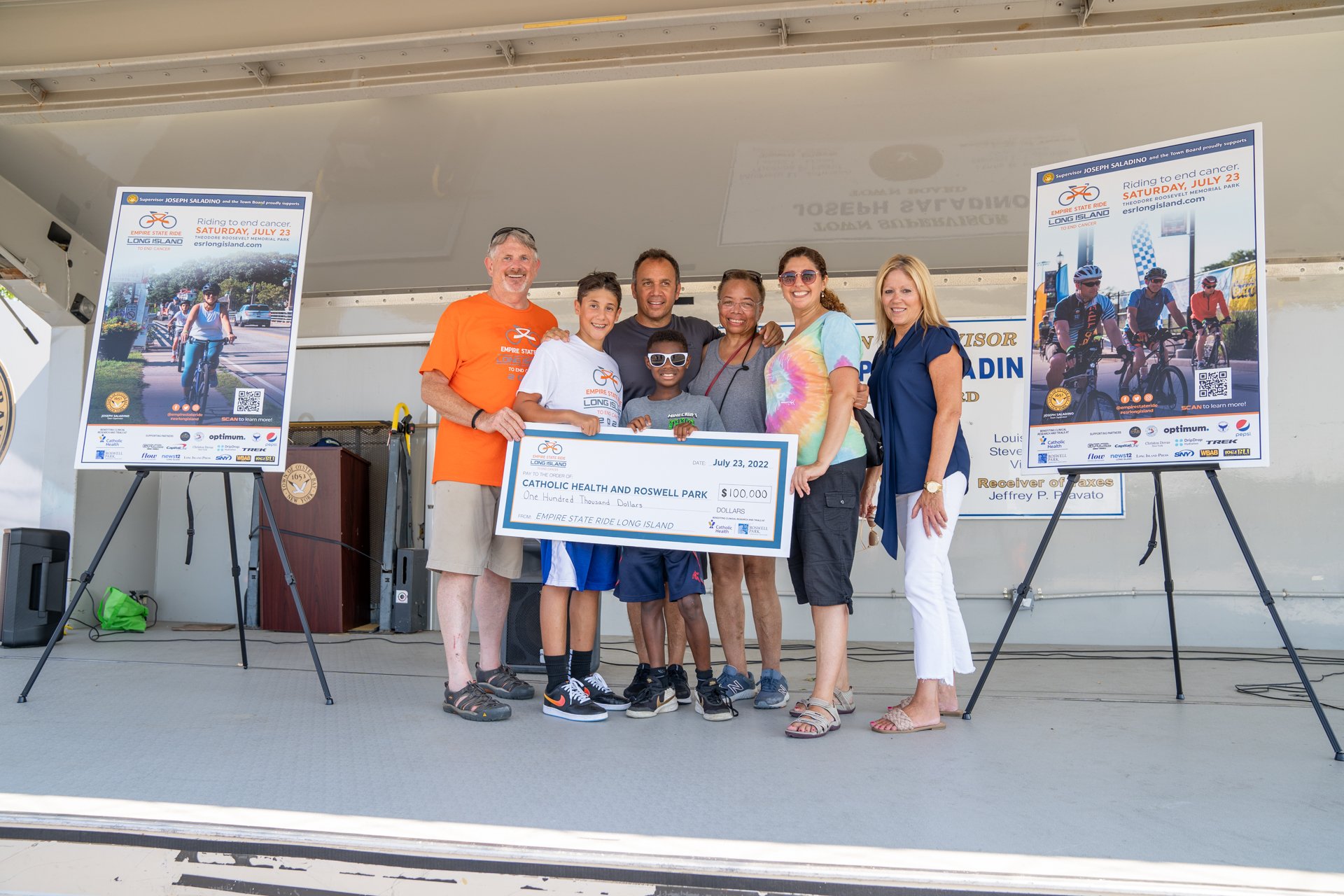 Together, we have raised $ 102,000 for cancer research and clinical trials for cancer patients at Catholic Health Cancer Institute and Roswell Park Comprehensive Cancer Center.


Contour Cares Mission is to:
● Salute our Veterans
● Partner with our Police Officers and Firefighters
● Connect with our Communities
● Support Our Scouts by Assisting with Projects and Awards
● Show Appreciation to our Healthcare Workers and First Responders