On the move? Here's a few helpful tips to remember during this busy time!
---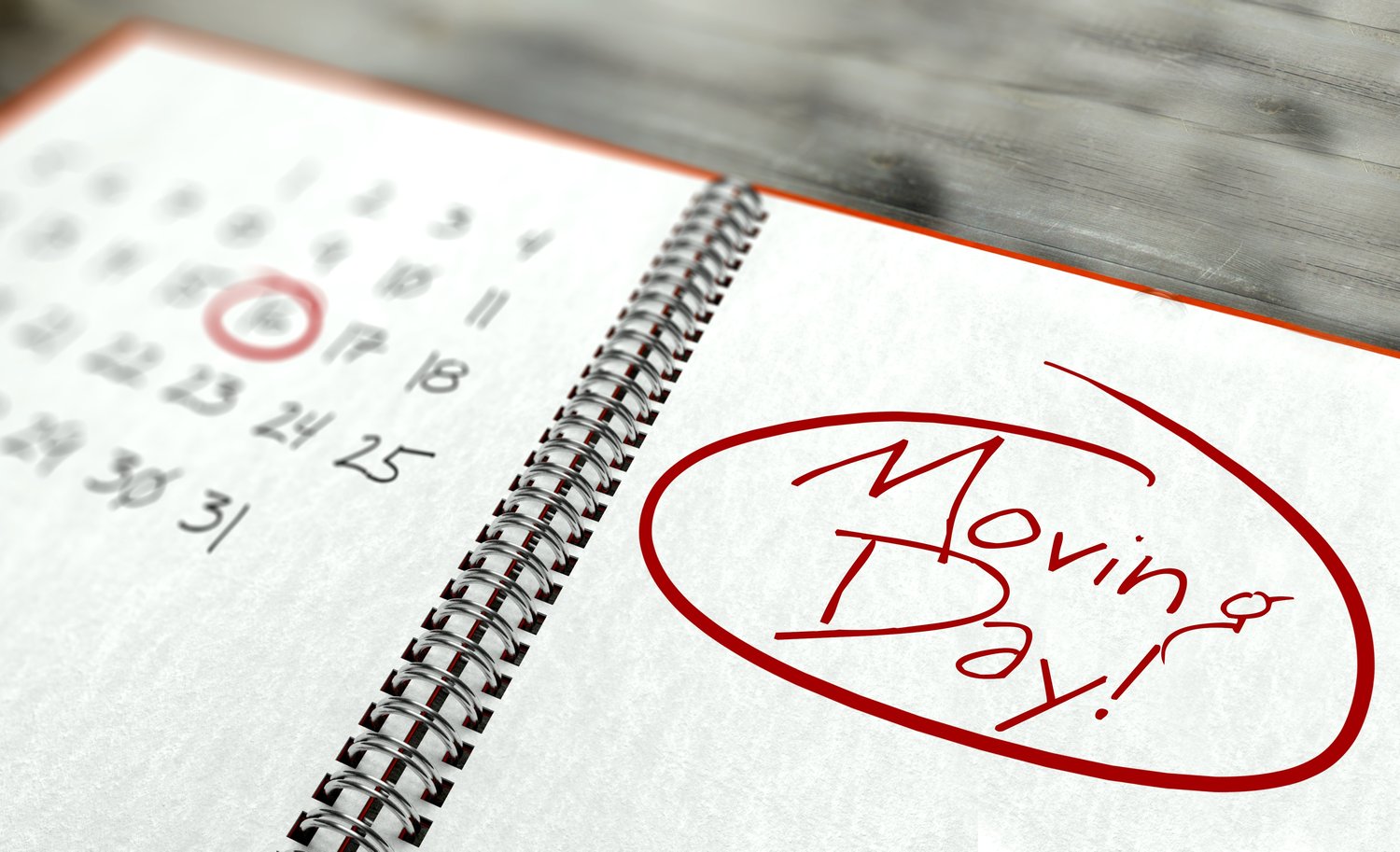 1. Your Moving Date
Most people move during the weekend because it is the most convenient time. If you can be flexible moving in the middle of the week, even the middle of the month could save you a nice chunk of change.
---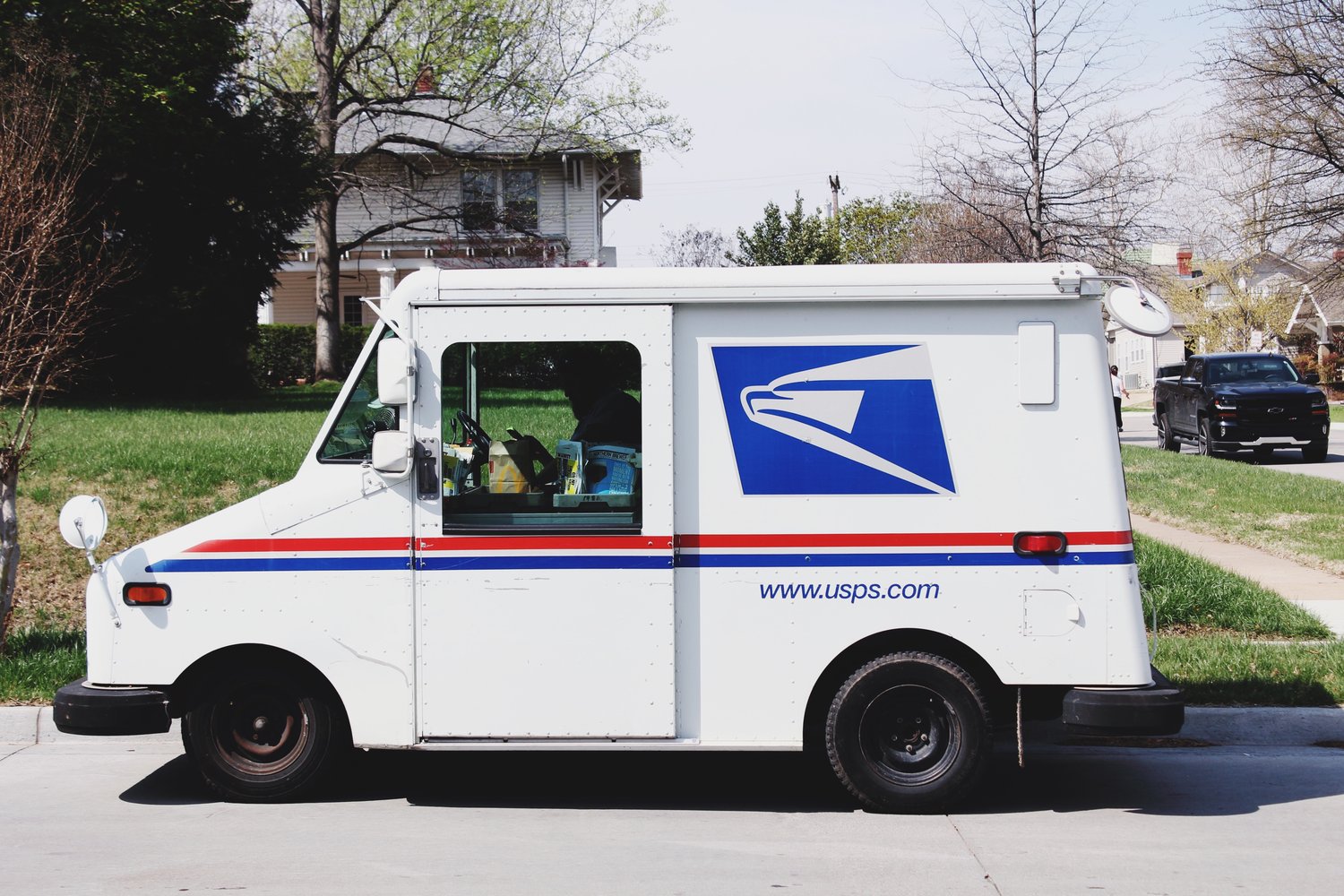 2. Changing Your Address
Moving can be super chaotic and it can be easy to forget to change your address. Unless you want your magazines delivered to the wrong house or you credit cards declined, we recommend making this one of your top priorities. www.usps.com
---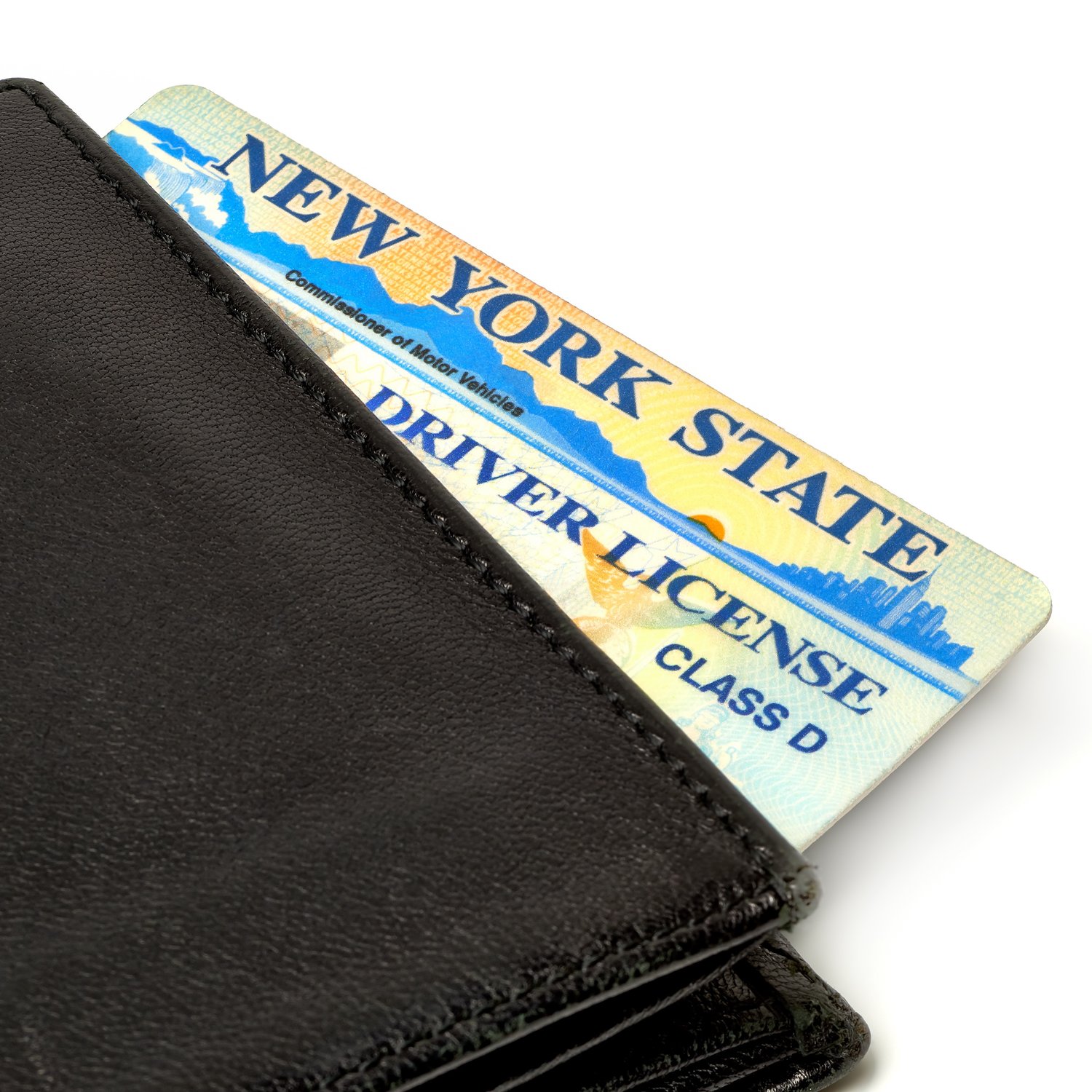 3. Changing Your Driver's License Address
It is very important that you change this address. The Department of Motor Vehicle (DMV) asks that you change your address within 10 days of moving.
---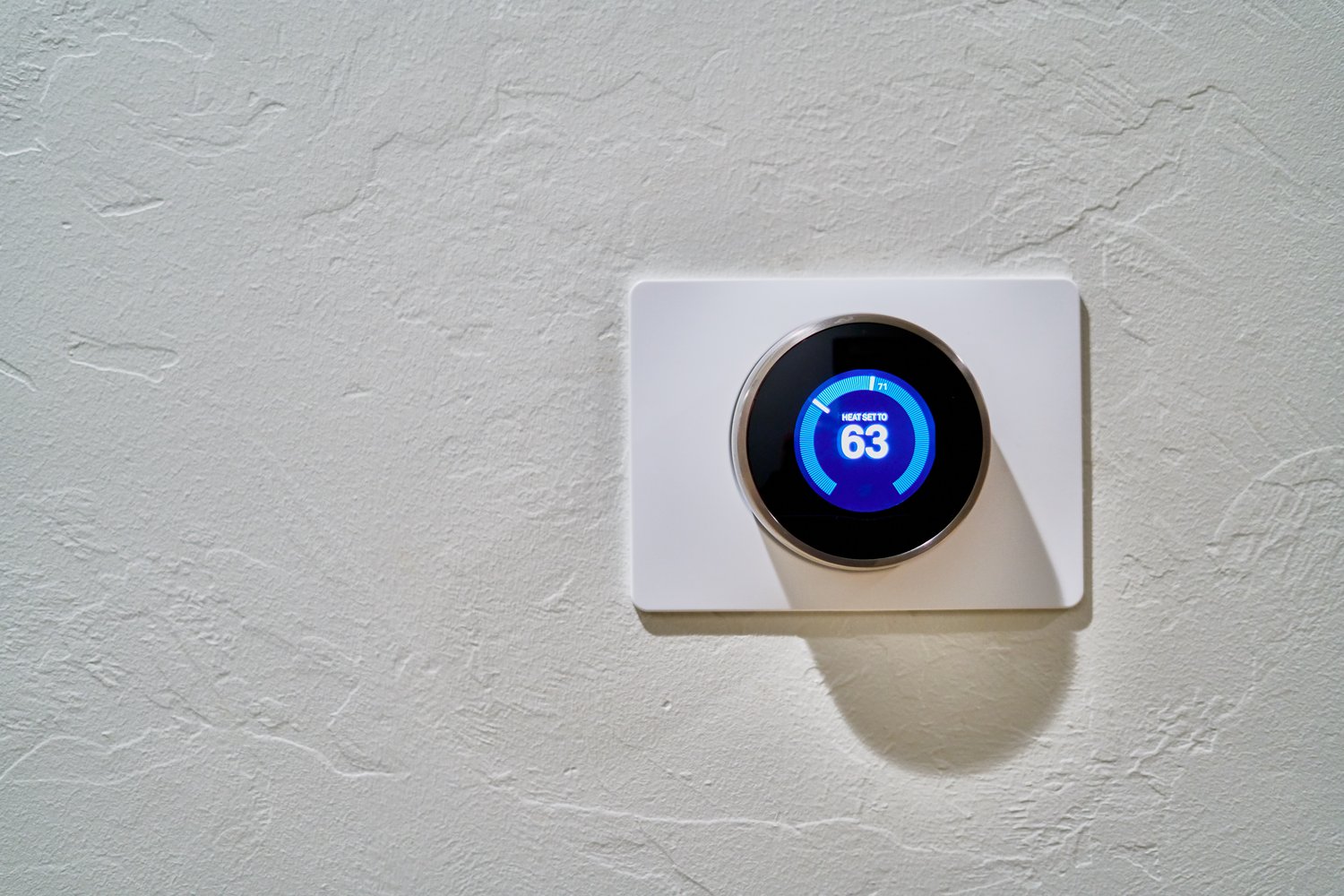 4. Transfer Your Utilities
This is a MUST! Be sure to call you service providers and let them know about the move. When you call, schedule your disconnect and connect dates for electricity and gas. Also contact your cable and internet provider.
---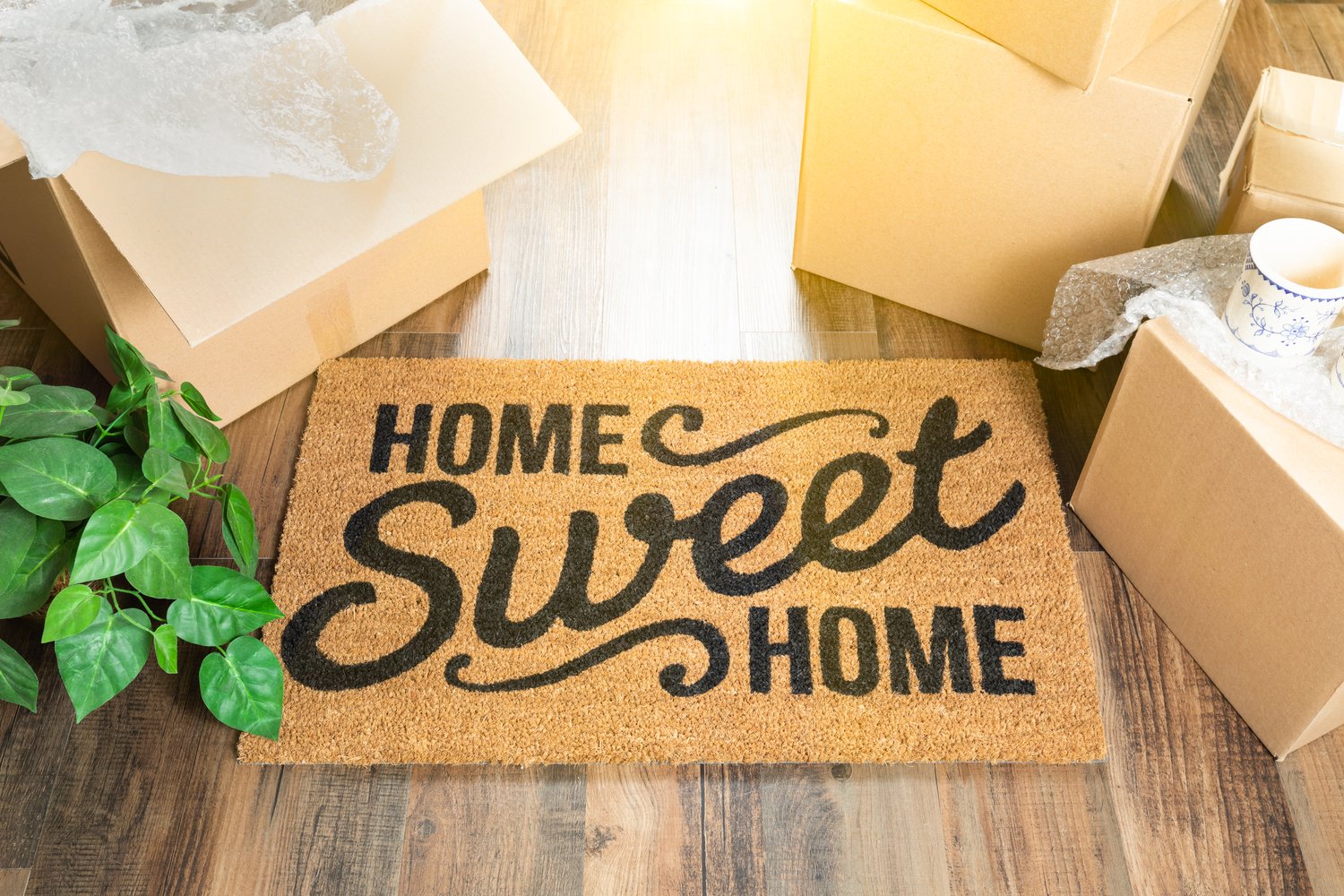 5. Sending Out a Moving Announcement
Don't forget to let your friends and family know you moved. Simply send out a mass email, text or a postcard to let them know.
We wish you the best of luck in your new home. Ready to make a move? To get started on your home ownership journey, contact Contour Mortgage today to see what you qualify for.