Here is a helpful list of items that should be on your first shopping trip after moving into your new home.
1. Level
Now that you bought a house, your pictures and decorations are going to be up for the next few years to come. Instead of eyeballing, use a level so it is just right.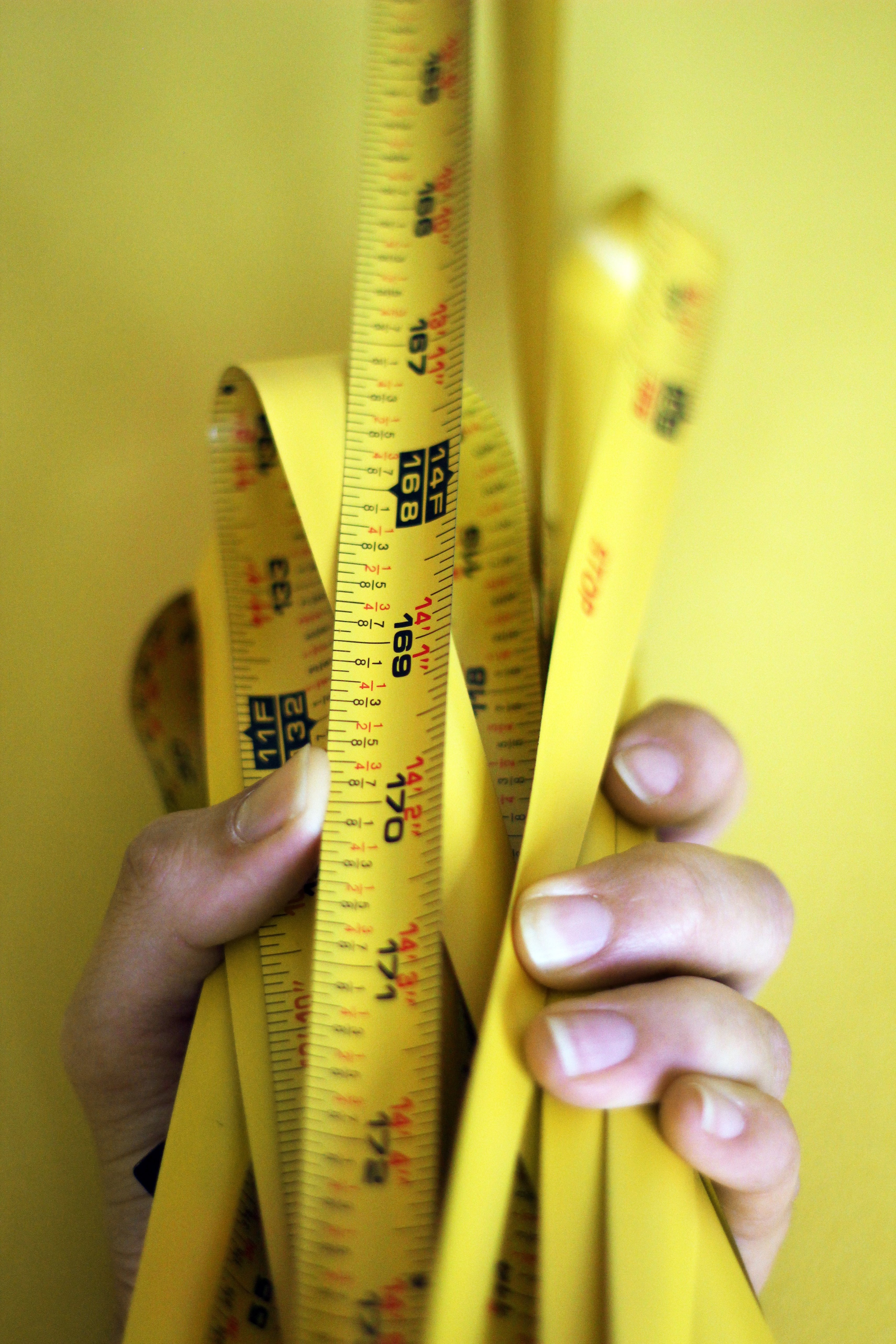 2. Measuring Tape
This is a perfect tool to have in general. It will help you know what furniture, decorations, and items will fit and will be helpful when making improvements and renovations along the way.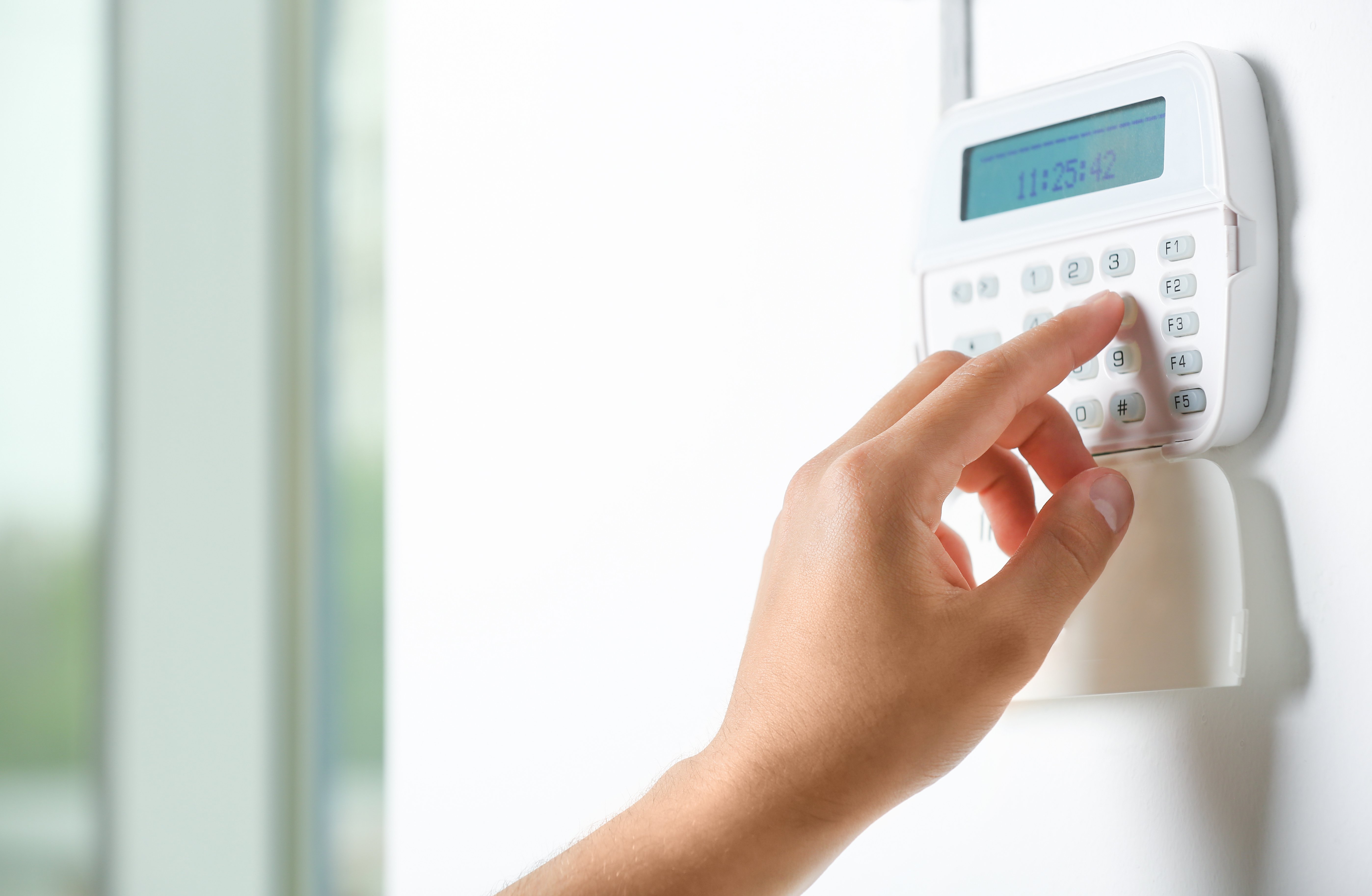 3. Alarm System
Safety is a priority. Everyone wants to feel safe in their new home. Getting an alarm system will help you with a sense of security for you and your family.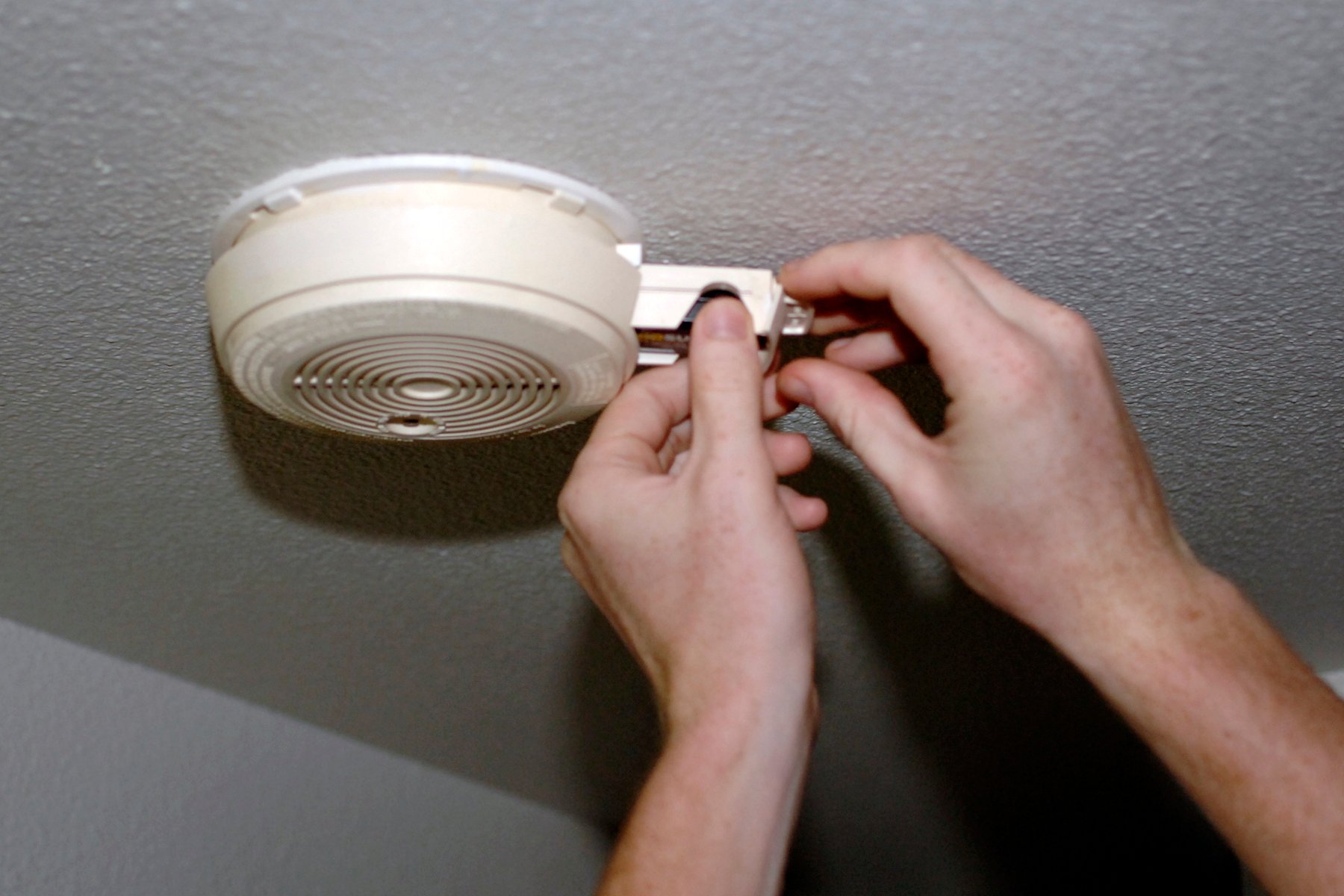 4. Smoke and Carbon Monoxide Detectors
We hope these will never be needed, but they are vital for every home. Install in areas where fire or gas leaks may occur. Make sure to put in hallways and bedrooms, so the alarm will wake you, should these disasters take place at night. Check and replace batteries in these devices routinely.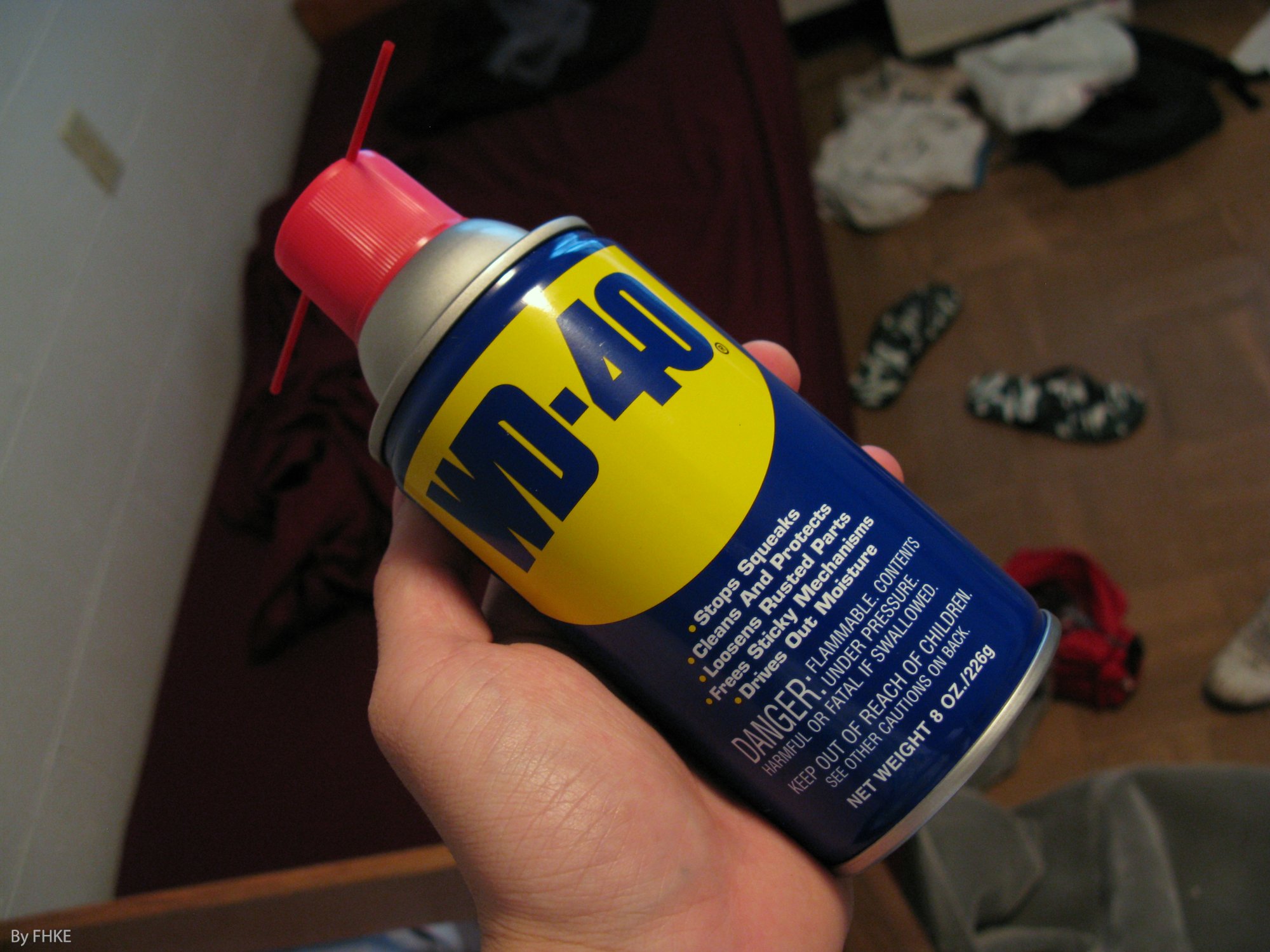 5. WD-40
Doors, drawers, and other items could use a little grease to keep from squeaking. Spray a small amount on hinges to quiet those creaking doors. Be sure to wipe away any excess to avoid collecting dust and dirt.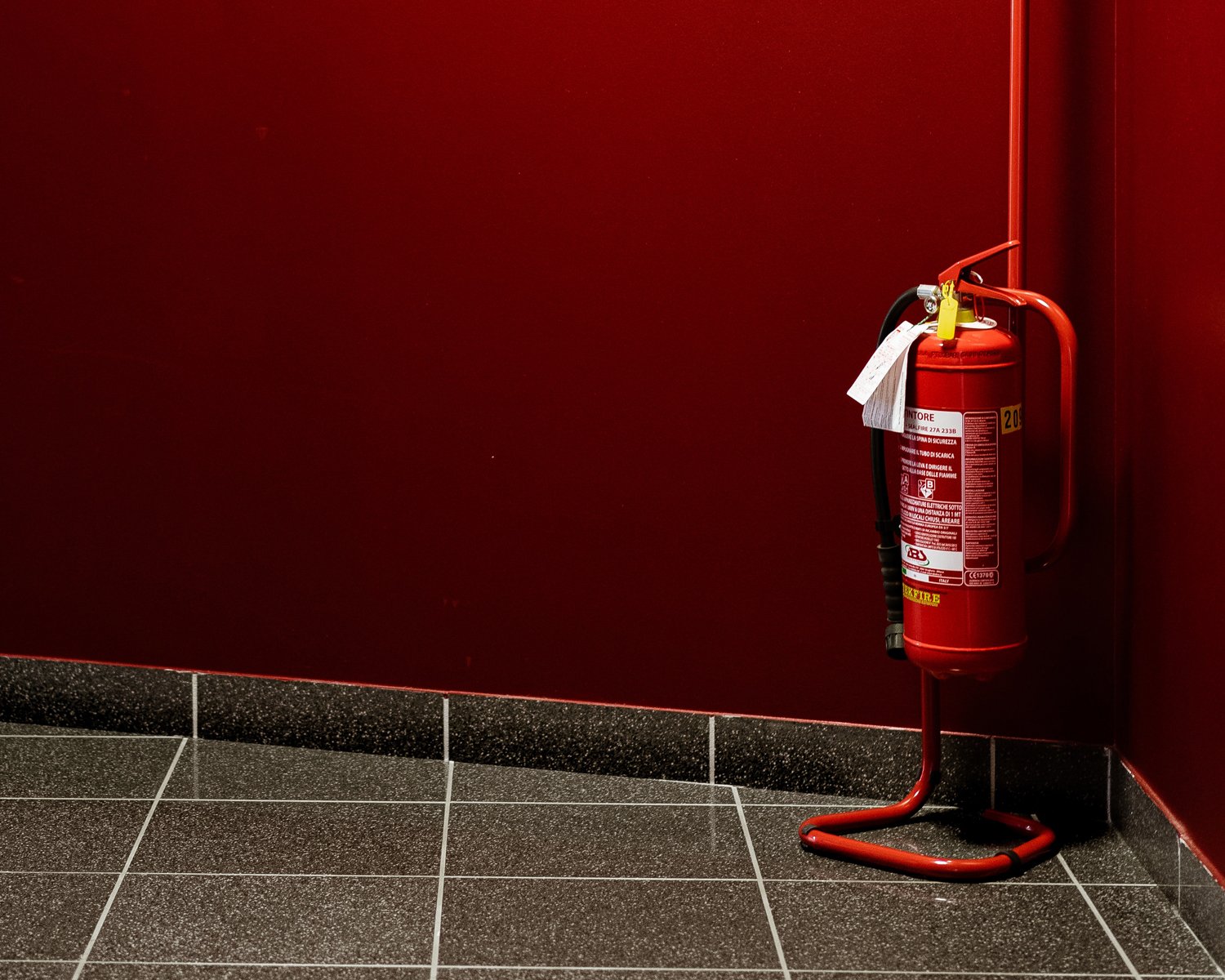 6. Fire Extinguisher
Prepare your home for emergencies by making sure everyone in the house knows how to properly operate the fire extinguishers. Place a few in easily accessible locations throughout your home. Check the dates on these yearly, as they do expire after a certain amount of time.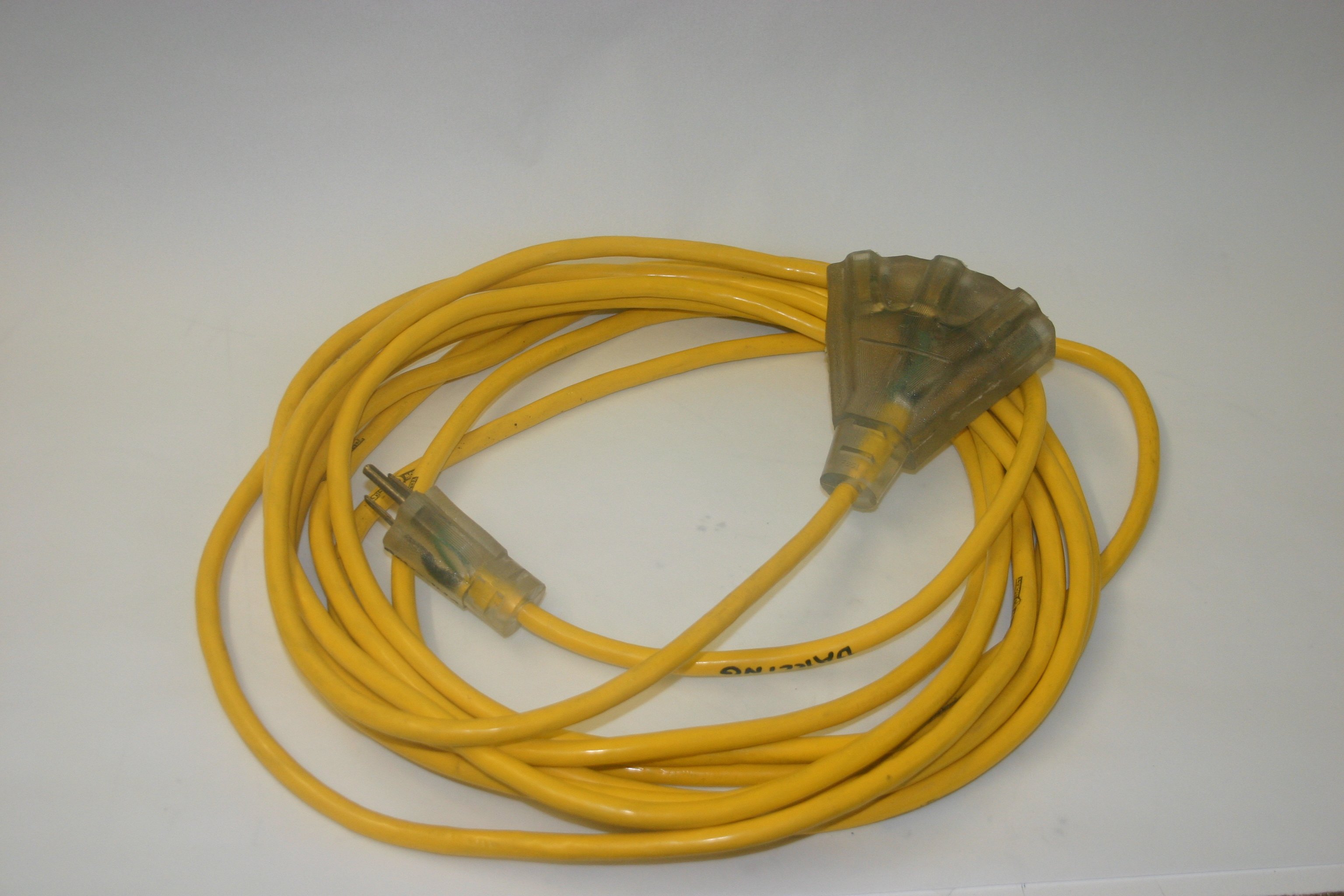 7. Long Outdoor Extension Cord
This will come in handy in a variety of ways; home improvement projects, yard work, decorating, or for an outlet that is just out of reach.
We wish you the best of luck in your new home. Ready to make a move? To get started on your home ownership journey, contact Contour Mortgage today to see what you qualify for.